REDACCIÓN QRP
Una de las bandas que han irrumpido con mayor fuerza en los últimos meses es sin duda Pale Waves. Y es que, gracias a la potencia y personalidad de su líder y vocalista, Heather Baron-Gracie, han logrado conquistar a millones de personas ya en el Reino Unido, por lo que ahora han lanzado su esperado disco debut.
Luego del gran recibimiento de su EP, 'All The Things I Never Said', la banda ha dado a conocer su primer larga duración, titulado 'My Mind Makes Noises', este viernes 14 de septiembre.
Formados en la mítica Manchester, Inglaterra, apenas en el año 2016, han tomado como estandarte el look gótico, aunque su música se enfoque más en lo electrónico que puede llegar a ser el pop de estas épocas. Es por eso que Pale Waves tienen como influencia principal a The Cure y Robert Smith, además de a Prince y Madonna. A destacar también que The 1975 se los ha llevado de gira para que sean sus teloneros.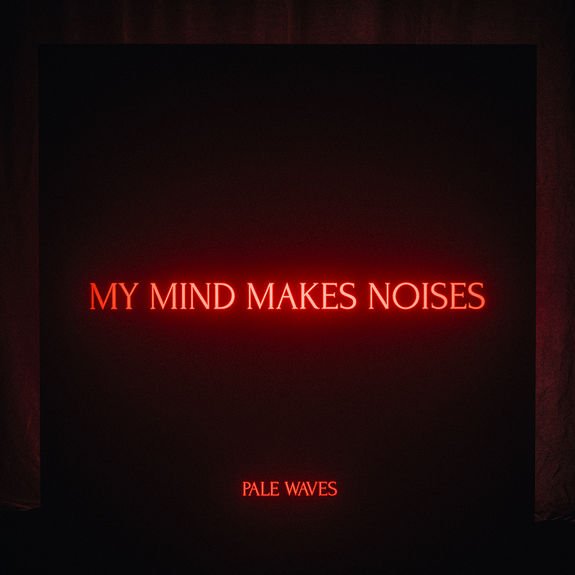 Hasta antes de la llegada del EP 'All The Things I Never Said', solo habían lanzado los Demos 'Dangerous', 'Lust', 'Heavenly' y 'The Tide', los cuales luego fueron elegidos como singles. Del mismo modo, los temas que han publicado 'There's A Honey' y 'Television Romance' han logrado hasta millones de views en YouTube y lisitenings en Spotify y otras plataformas.
Pale Waves lanzan así su primer disco, el cual es el sucesor del EP 'All The Things I Never Said', el cual contó con destacadas canciones como 'My Obsession', 'New Year's Eve', 'Heavenly' y 'The Tide'.
A continuación, te compartimos una de las mejores canciones de Pale Waves: