MARIANNA FIERRO
(Twitter: @mariannadivaga)
El afamado director de cine, David Lynch, hará un festival de música, que se llevará a cabo los días 8 y 9 de octubre de este año, en la ciudad de Los Angeles, California, Estados Unidos.
El evento nombrado Festival Of Disruption contará con la participación de artistas y agrupaciones de gran renombre como Robert Plant & The Sensational Space Shifters, St. Vincent, Sky Ferreira, Xiu Xiu y más.
El festival también incluirá una plática con Debbie Harry de Blondie y su compañero de banda Chris Stein, así como un panel con los actores del programa 'Twin Peaks' (programa creado por el cineasta Kyle MacLachlan y Laura Dern).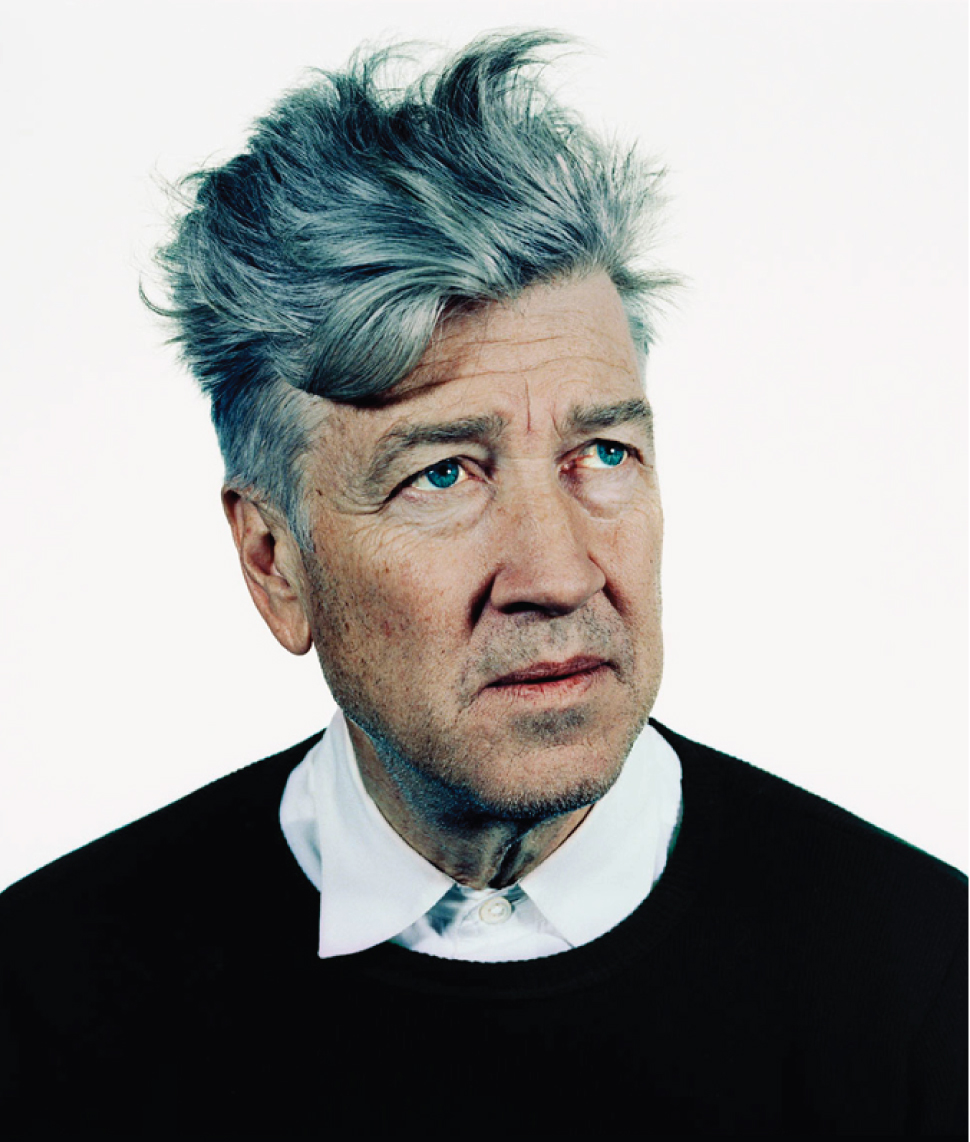 También habrá proyecciones de películas de David Lynch raramente vistas, instalaciones de realidad virtual, y, por supuesto, sesiones diarias de meditación trascendental.
Las entradas se pondrán a la venta a finales de este mes, y todas las ganancias irán a la Fundación David Lynch, que trabaja con sobrevivientes de violencia doméstica, así como con veteranos y jóvenes en riesgo de trauma y estrés tóxico.
A continuación, te compartimos el line up de Festival Of Disruption 2016: