REDACCIÓN QRP
La historia del Rock está conformada por grandes álbumes que han marcado la tendencia a seguir y que aún en nuestros días reiteran su importancia. Tal es el caso de la lista de los diez más vendidos, entre los que se encuentran verdaderas joyas que se deben de escuchar al menos una vez en la vida.
El primer lugar corresponde al legendario 'The Dark Side Of The Moon', de Pink Floyd, mientras que el segundo corresponde a 'Back In Black' de AC/DC y el tercero al 'Their Greatest Hits' de The Eagles.
Todos estos discos han vendido millones de copias alrededor del mundo, por lo que te los compartimos para que los disfrutes y compartas a quien más confianza le tengas.
Ranking de los 10 discos de Rock más vendidos de la historia:
1 - The Dark Side Of The Moon (1973) - PINK FLOYD - 50 millones de copias
2 - Back In Black (1980) - AC/DC - 45 millones de copias
3 - Their Greatest Hits (1976) - THE EAGLES - 42 millones de copias
4 - Rumours (1977) - FLEETWOOD MAC - 40 millones de copias
5 - Saturday Night Fever (1977) - BEE GEES - 40 millones de copias
6 - Led Zeppelin IV (1971) - LED ZEPPELIN - 37 millones de copias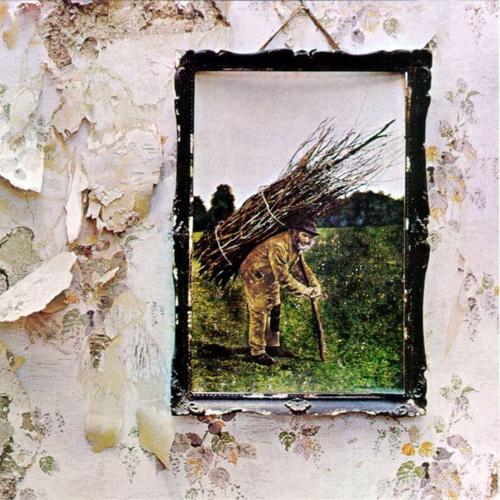 7 - Bat Out Of Hell (1977) - MEAT LOAF - 34 millones de copias
8 - The Wall (1979) - PINK FLOYD - 33 millones de copias
9 - Jagged Little Pill (1995) - ALANIS MORRISETTE - 33 millones de copias
10 - Sgt. Pepper's Lonely Hearts Club Band (1967) - THE BEATLES - 32 millones de copias