MARTIN MELLINO
MANCHESTER - Finalmente llegará el séptimo disco de la carrera solista del gran Ian Brown. Y el anuncio de 'Ripples' vino acompañado por 'First World Problems', corte adelanto del nuevo material.
Brown es un tipo inquieto. Y por lo visto, no puede llamarse a silencio. En 2016 revivió a The Stone Roses lanzando 'All For One' y ahora decide retomar su camino solista. Fanático del "hágalo usted mismo", el llamado 'Mono' siguió fiel a su estilo y mantuvo el control creativo completo del proyecto, produciendo el álbum, dirigiendo el videoclip de 'First World Problems', creando el arte de tapa del disco y tocando la guitarra, la batería y una gran cantidad de otros instrumentos.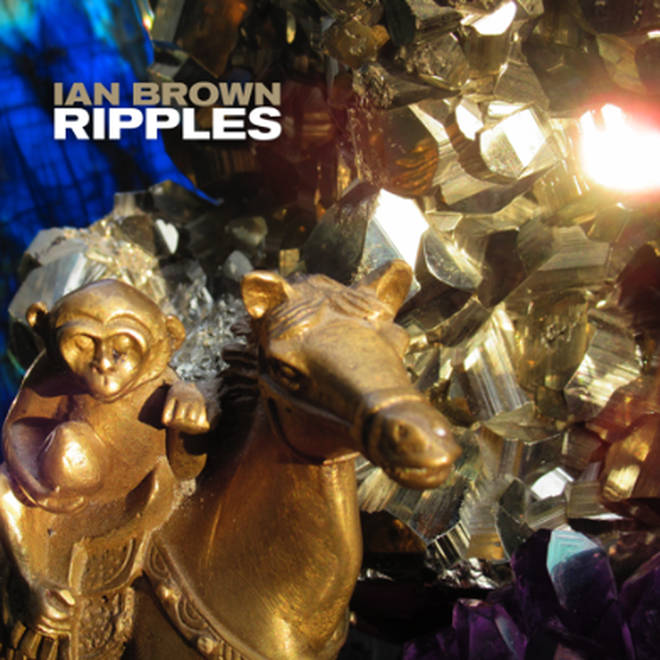 'Ripples' tendrá 10 canciones para un total de cuarenta y dos minutos de duración e incluye dos covers: 'Black Roses', de Barrington Levy y 'Break Down The Walls', de Mikey Dread. Además, Ian Brown coescribió tres canciones con sus hijos.
Los fans han esperado nueve años para escuchar un tema nuevo de Ian Brown, así que esperar cuatro meses para poder escuchar el disco completo, no será nada.
Te invitamos a seguirnos en Twitter, Facebook e Instagram con lo mejor del Rock.