VICTORIA TORRES
(Twitter: @tooursavior)
Tras un año de ausencia en el mundo musical y de redes sociales en el que se encontró viajando por el mundo y grabando su próximo álbum 'Divide', Ed Sheeran por fin nos dio una probadita del mismo y lanzó dos de las canciones que serán parte del álbum: 'Shape of You' y 'Castle on the Hill'.
Su regreso ya era esperado, y puesto que el primero de enero anunció que este viernes 6 habría nueva música, todos sus fans y medios se encontraban ansiosos por escuchar su nuevo material.
Sheeran lanzó dos canciones porque "se había mantenido lejos por un tiempo" y además reveló que esperaba estrenar nueva música en septiembre de 2016, pero tuvo que esperar porque esas fechas suelen estar bastante ocupadas.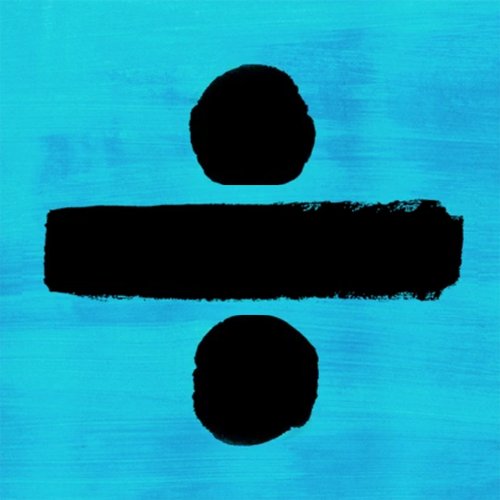 Cada una de las canciones tiene ya más de dos millones de visitas en YouTube; además Snapchat lanzó un filtro dedicado a la nueva música de Sheeran.
Aquí puedes escuchar ambas canciones:
'Shape Of You'
'Castle On The Hill'
Ed comentó que escribió 'Shape of You' pensando en que Rihanna la cantara, pero después se dio cuenta de que probablemente no serían letras que ella cantaría, así que decidió quedársela para él. También habló sobre la letra de 'Castle on the Hill', la cual es inspirada en el lugar en el que creció, llamado Suffolk.